Hand Skin / Body Wash

Bactericidal, Virucidal and Fungicidal.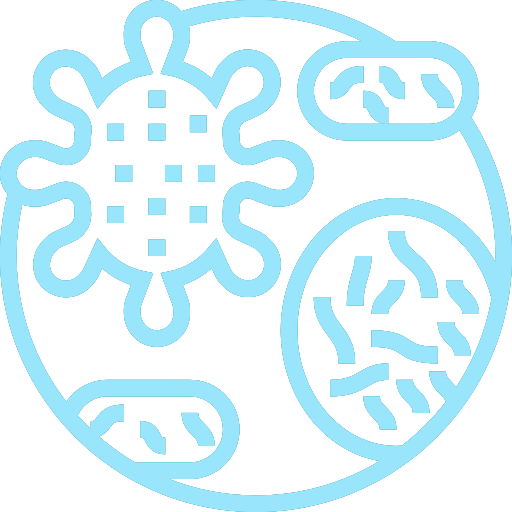 Effective against Gm+ve, Gm-ve bacteria, viruses including HIV, HBV, and fungi.
Composition
Chlorhexidine Gluconate - 20%
Equivalent to 4% Chlorhexidine
Detergent base and Emollients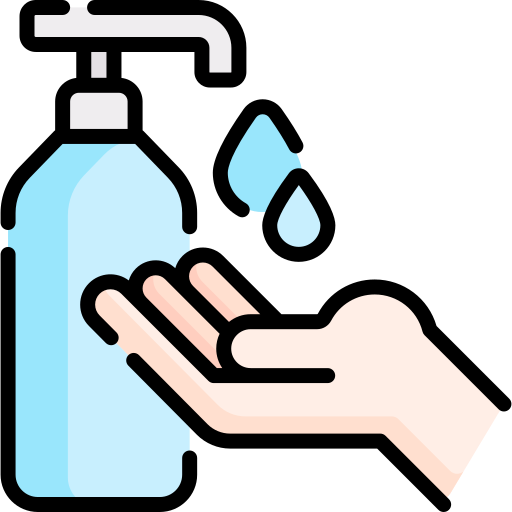 3ml for hygienic and 9 ml for surgical disinfection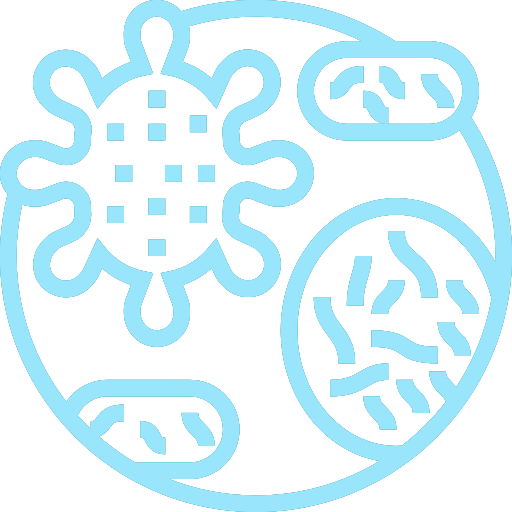 Broad Spectrum Surgical Hand Scrub

Pre and post op hand scrub
Use disinfectants safely. Always read label and the product information before use.