Hygienic handwash with QAC (Quaternary Ammonium Compound)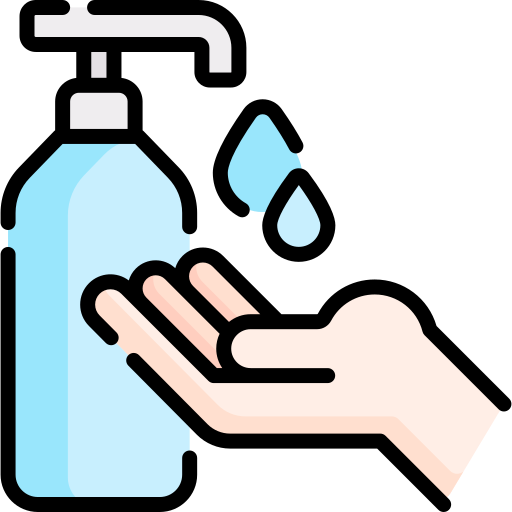 Broad spectrum handwash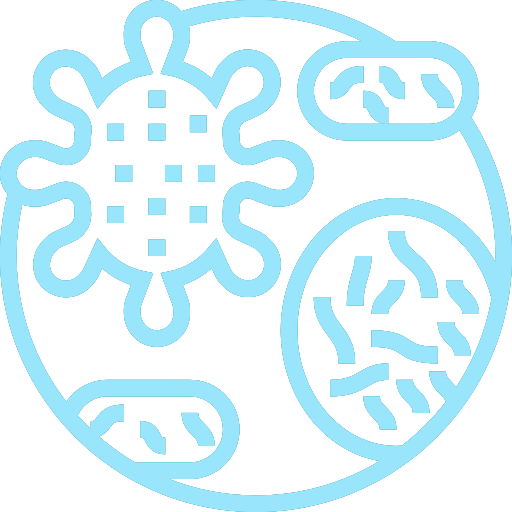 Effective against commonly occurring microorganisms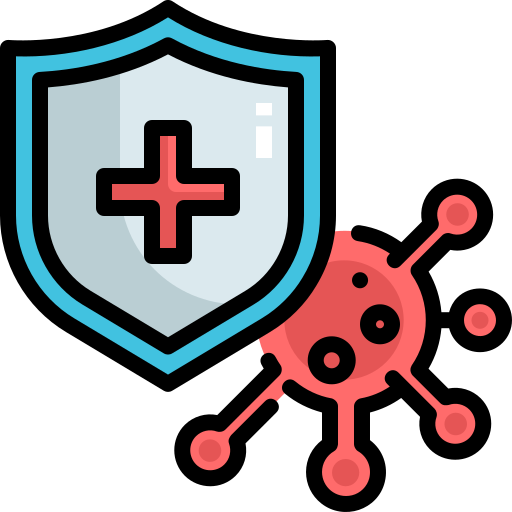 Kills the transient flora

Prevents Nosocomial Infection
Composition
Packing
Alkyl dimethyl benzyl
Ammonium chloride 0.5 % w/v
Aloe vera & Vitamin E
500ml + D
5 ltrs.
Contains Quaternary Ammonium compound which is a very effective & powerful antibacterial.
Acts in presence of organic matter Non irritating,
Balanced pH Vitamin E nourishes
skin Aloe vera and glycerin for extra smoothness For Nursing Homes in Wards, Dialysis units, Path labs,Consulting rooms & Dental clinics.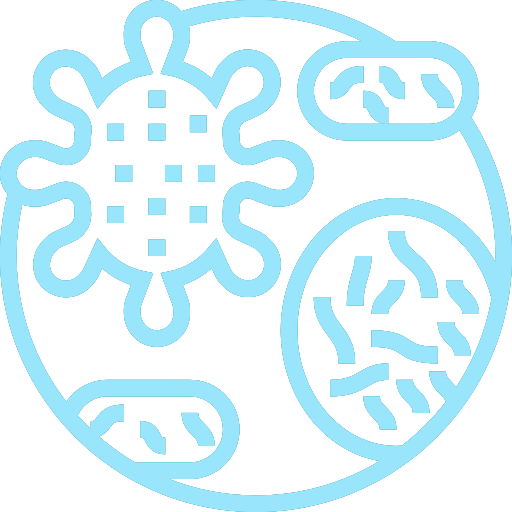 Avoid cross contamination between patient to patient, patient to paramedical staff.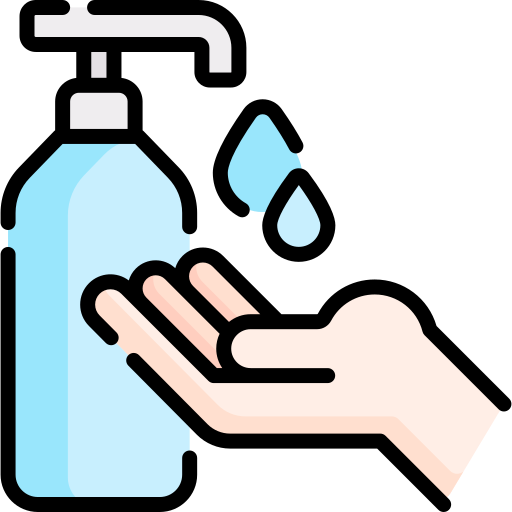 Apply on wet hands to generate rich lather.
Use disinfectants safely. Always read label and the product information before use.