Microbat
Alcoholic Hand Rub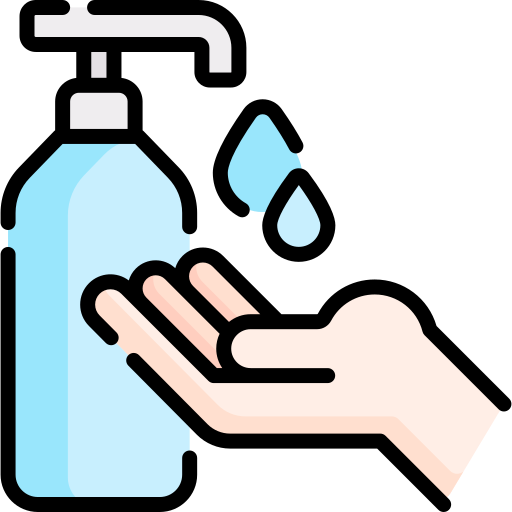 Hand Rub In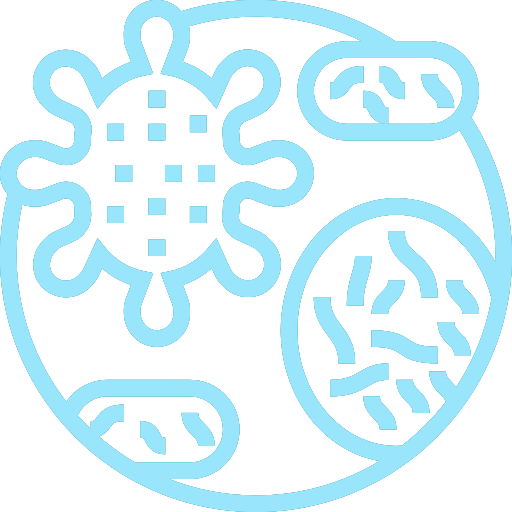 Effective against bacteria like tubercle bacillus, viruses including HIV, HBV and fungi.
Composition
2-Propanol
45 % w/w
1-Propanol
30 % w/w
Cetyl trimethyl ammonium bromide 0.3 % w/w

3ml for hygienic and 9 ml for surgical disinfection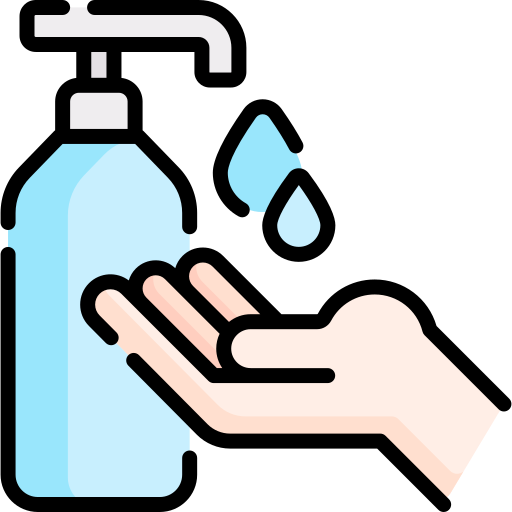 Pre and post op hand rub
Use disinfectants safely. Always read label and the product information before use.